Björn W. Schuller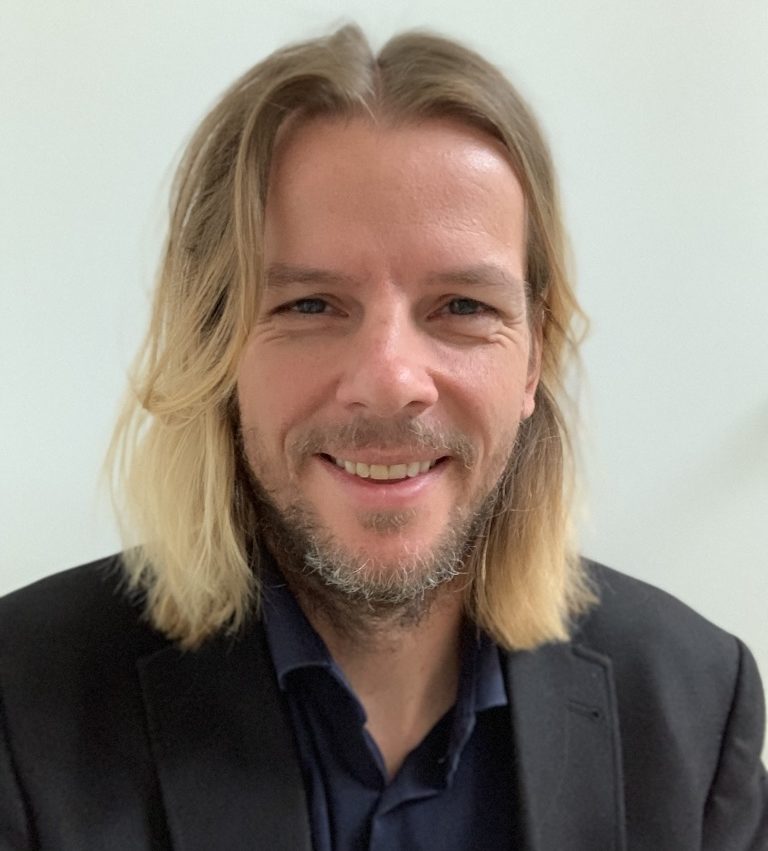 is
Full Professor & Head
of the
Chair of Embedded Intelligence for Health Care and Wellbeing
, University of Augsburg, Germany,
Professor of Artificial Intelligence & Head
of
GLAM - Group on Language, Audio & Music
, Imperial College London, London/U.K,
Chief Scientific Officer (CSO) and Co-Founding CEO
,
audEERING GmbH
, Gilching/Germany,
Visiting Professor
, School of Computer Science and Technology, Harbin Institute of Technology, Harbin/P.R. China.
See for his
publications
or find some information on other details by using the menu bar above or search below.
Latest Tweets
Something went wrong with the twitter. Please check your credentials and twitter username in the twitter settings.