Björn W. Schuller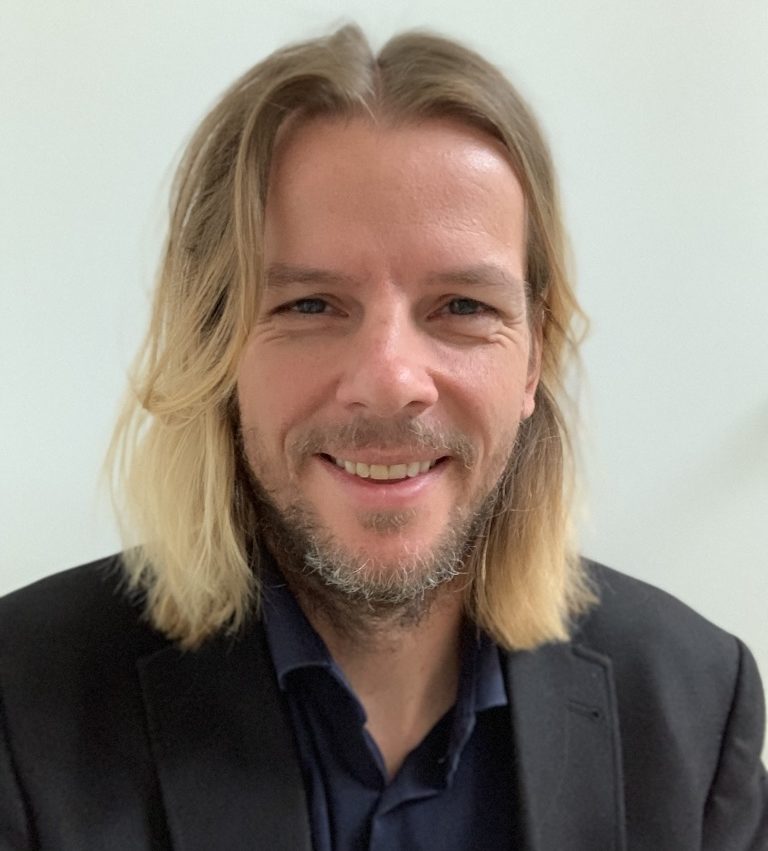 is
Full Professor & Head
of the
Chair of Embedded Intelligence for Health Care and Wellbeing
, University of Augsburg, Germany,
Professor of Artificial Intelligence & Head
of
GLAM - Group on Language, Audio & Music
, Imperial College London, London/U.K,
Chief Scientific Officer (CSO) and Co-Founding CEO
,
audEERING GmbH
, Gilching/Germany,
Visiting Professor
, School of Computer Science and Technology, Harbin Institute of Technology, Harbin/P.R. China.
See for his
publications
or find some information on other details by using the menu bar above or search below.
Latest Tweets
All excited to co-run The 1st Workshop & Challenge on Micro-gesture Analysis for Hidden Emotion Un-derstanding (MiGA) at IJCAI this year:
https://t.co/0cGw6MCbzj
We will run the 1st International Workshop on Data Mining for Mental Disorders (DMMD 2023) at ICDM 2023 in December in Shanghai - link to follow
There will be the 3rd Workshop on What's Next in Affect Modelling @ ACII 2023 - more to follow soon.
We will be running a Workshop on Lifelong Learning in Affective Computing (LiLAC) @ ACII 2023 - going live soon...
We will run the ACM MM Computational Paralinguistics ChallengE (ComParE) again in 2023 - opening soon...
https://t.co/w9lhbWAaNb